Bio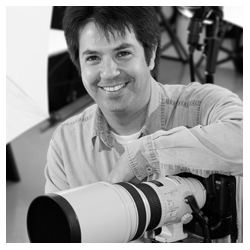 Established as profesional photographer since 1989, graduated from Science Communication with diverse specialities such as: Architecture, Food Products, Industrial, Aerial, Institutional, Medical Science, Product, Conceptual, Nature, and Political (www.fotografiapolítica.com), among others.
With 29 years of experience, contributes as producer in diverse projects consisting of annual checkups, books, magazines, websites, public campaigns, product shots, and general publicity of many well-known corporations at a national and worldwide scale.
Likewise, shares 10 years of partnership with Istock Photo. www.istockphoto.com

Interesting Facts:
The first recorded photographer in Monterrey, Nuevo León, is Desiderio Lagrange Delaye, Miguel Malo´s great-great-grandfather.
Miguel Malo decided to become a photographer at the age of 14, having assisted well-known photographers since then, at the age of 18 Miguel bought his first camera and entered UANL with the desire to earn a degree in Science Communication, which he successfully did in 1989, following his dream of photography, Miguel earned several certificates in specialized courses of diverse areas of photography in Winona School of Photography, Golden Gate School, Brooks Institute of Photography, and University of North Carolina, with many well-known photographers of the United States.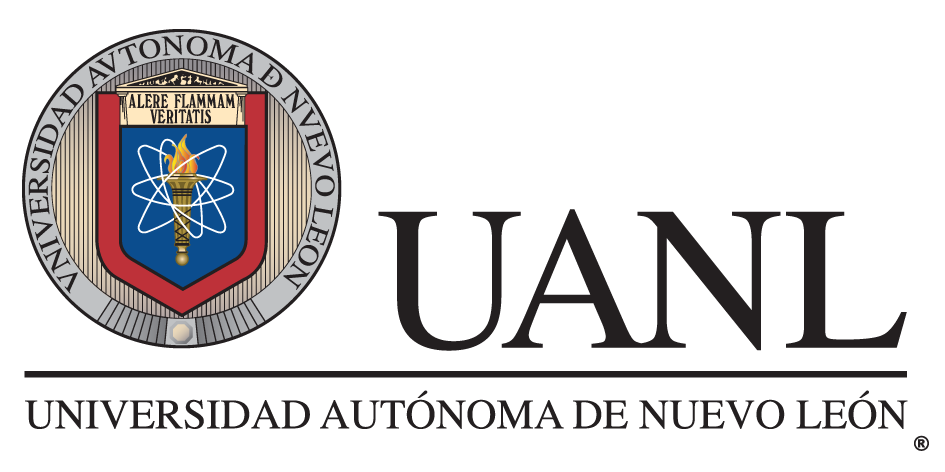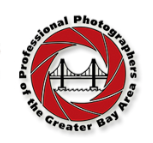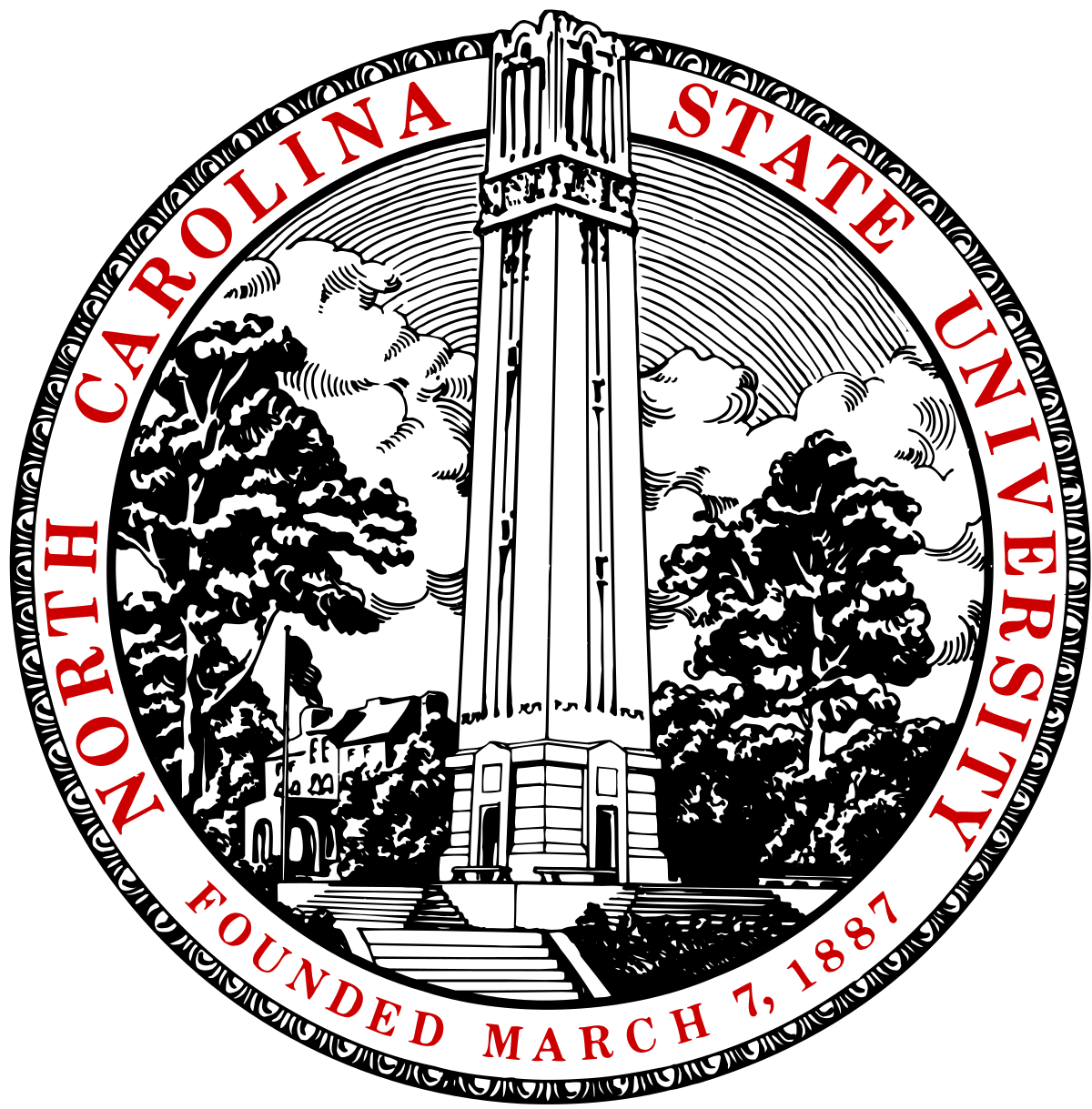 The three main points in which he structures his photographic philosophy are: light, composition, and message.